Hello my loves!
Queen's Favorites is my new monthly favorites series. I thought this will be a fun little series that you guys might enjoy, because you'll learn a little bit about what I like. So enjoy!
For the like the first time in my life, I finally watched Ten Things I Hate About You. And it was legit so good and cute like you really don't understand. I honestly find that movies mad in the 90's and early 2000's are better than most of our movies now.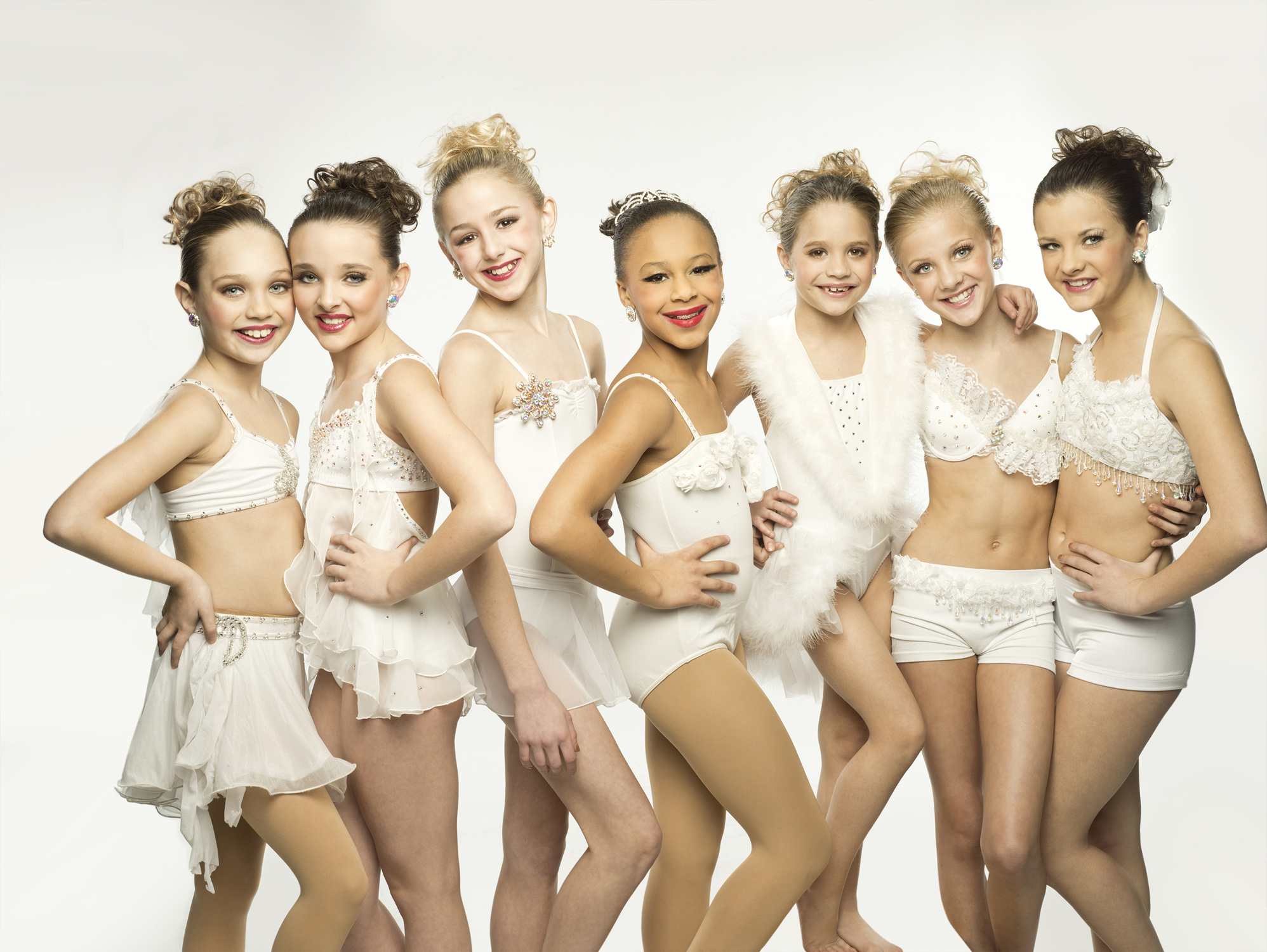 My latest show omission is Dance Moms. I don't why I didn't start watching it before, but this fulfills the drama I crave in my life (I hate being in drama, but I love watching it happen). Plus, I actually love dance and I find the moms so funny. My favorite dancer is obviously Chloe, I legit love her.
Empire of Storms is my ultimate love. All the ships and the drama and the action. My heart broke all over again just watching this. There is just no words to describe this. If you're a Sarah J Maas fan, than you understand.
Wasted by Dreezy is sooo good and gets me in my feelings real quick. It's a song about a girl in a relationship with an alocholic, who only cares and gives her attention when he's drunk.
Much love,
Queen JoJo ❤