Thanks Lia for nominating me for yet again another tag, this time the Blogging Book Tag. Sorry this is a little late.
Rules
Always, Always, Always, pingback to creator (she has trouble finding your tags because it doesn't pingback correctly) icebreaker694
Use graphics by creator or your own
Thank fellow blogger for thinking about you enough to tag you
Answer the questions
Tag 10+ bloggers to do it (Don't make the tag die!)
The Questions
Sarah J Maas: A Court of Thorns and Roses
It was amazing. I have no words to express how great it was.
E. Lockhart: We Were Liars
This had me shook at the end.
Kiera Cass: The Selection
Maxon and America are the cutest couple ever.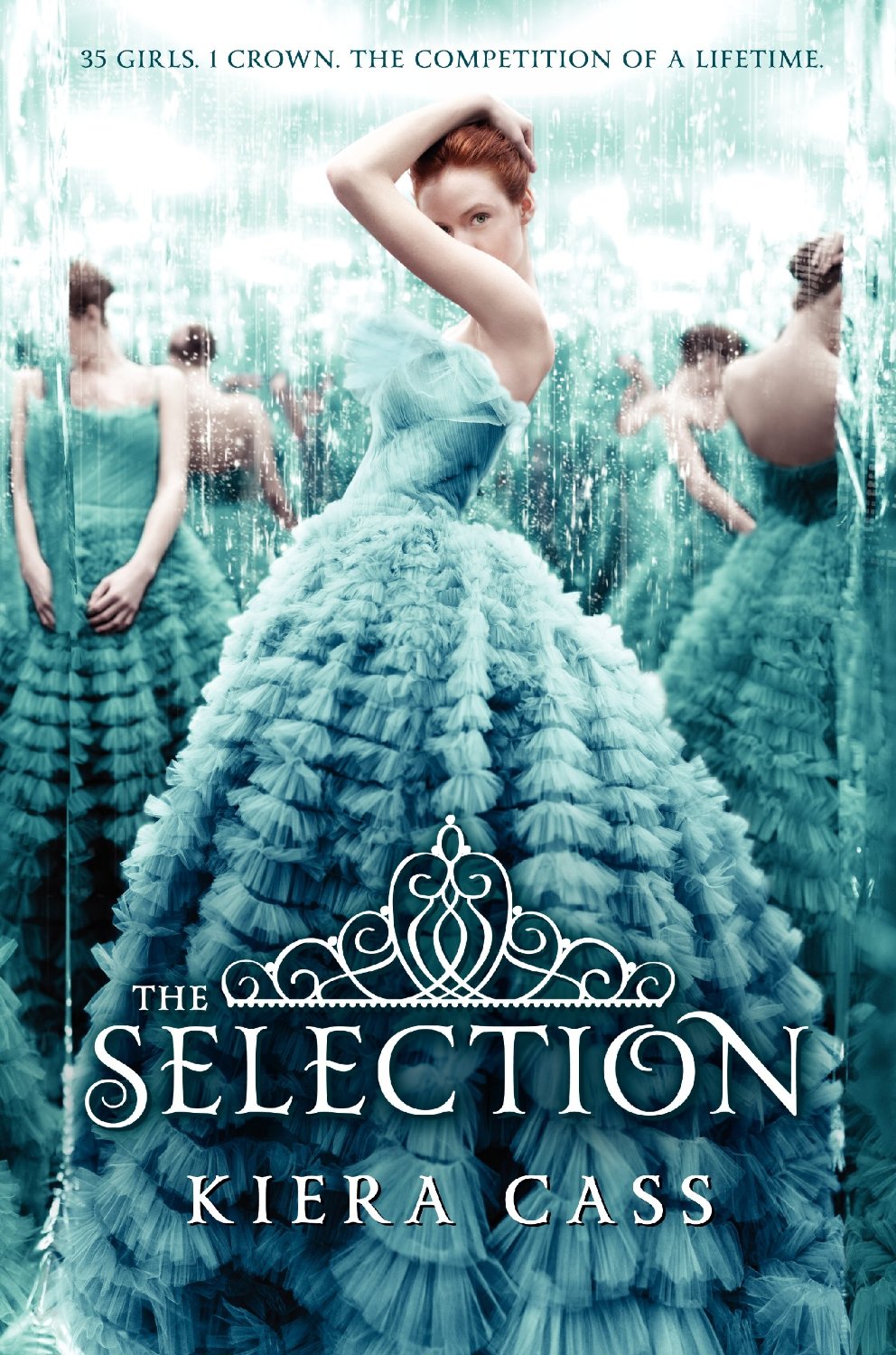 Marie Lu: The Rose Society
Sometimes, I have to go back and reread a line because it's like whoa what?
Sarah J Maas: Throne of Glass
I'm more obsessed than my friend is now. Lol.
Suzanne Collins: The Hunger Games
It is the most accurate book to movie adaptation, where I actually read the book. I actually saw the movie first.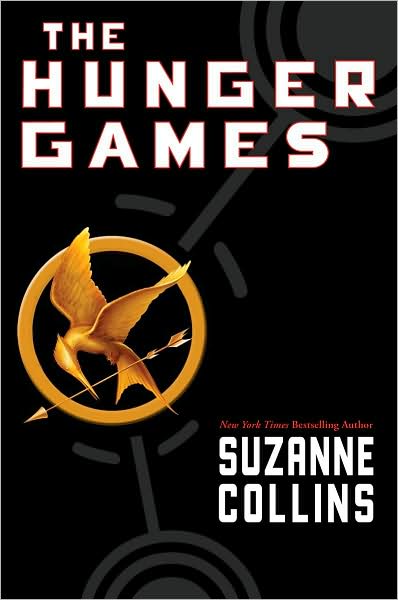 Sarah J Maas: Throne of Glass series
She slays my existent with her books.
Victoria Aveyard: Red Queen
Simple. Dramatic. Eye-catching.
Sarah J Maas(I know. I know, but her books are to love for.): Queen of Shadows
Won Goodreads 2015 Award for Best Young Adult Fantasy. I was so shook after I read it that I'm scared to read the next book.
Sarah J Maas
Her series are amazing. As you can tell, I love her so much.
A Court of Thorns and Roses and Throne of Glass legit slay my life.
Sara Raasch: Snow Like Ashes
I can't wait to read it, but I'm so behind in the series!
#SorrybutNotSorry for the overload of Sarah J Maas. She writes the most dope books ever. She is definitely changing the game of reading for everyone.
I tag:
Plus, whoever wants to do this tag!
Loving them books,
Queen JoJo ❤